Stephanie Rae-Fulton, PA-C
Orthopedic Physician Assistant
Announcing our new Bone and Joint Specialists PA
Serving the Bone and Joint Specialists Waterford location
Stephanie Rae-Fulton, M.S., PA-C joined Bone and Joint Specialists in September 2013, after graduating from Central Michigan University with a Master's of Science in Physician Assistant Studies. She is board certified through the National Commission on Certification of Physician Assistants (NCCPA).
Stephanie's training allows her to manage all aspects of orthopedic care. She brings an excellent level of service to patients in the Oakland County, Waterford Michigan community.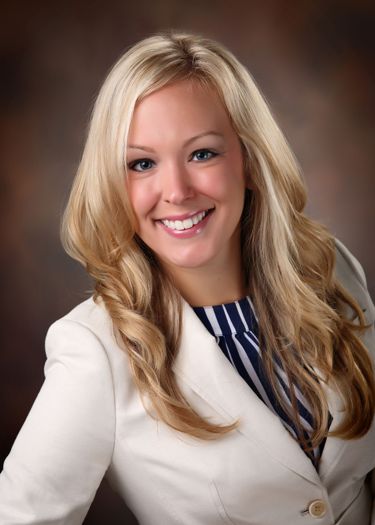 Make An Appointment
To schedule an appointment, please call (248) 673-0500 ext 14 OR Make an Appointment Request online.
We are currently accepting new patients and referrals.