Dr. Richard S. Bartholomew
Orthopedic Knee and Shoulder Surgeon Specialist
Specialties: shoulder joint replacement, knee joint replacement, reverse shoulder arthroplasty, minimally invasive shoulder and knee procedures, rotator cuff repair, arthroscopic surgery, and reconstruction techniques.
Dr. Richard Bartholomew,  knee and shoulder surgeon, is a graduate of Michigan State University College of Osteopathic Medicine. He completed his training in Orthopedic Surgery at St. John Oakland Hospital where he served as chief resident. Dr. Bartholomew is currently an associate clinical professor of orthopedic surgery at Michigan State University and associate director of the orthopedic residency program.
Dr. Bartholomew has lectured extensively on reconstructive techniques and has had several articles published. He is a shoulder specialist and knee specialist focusing on shoulder and knee replacement and reconstruction, including minimally invasive procedures, arthroscopic surgery, and joint replacement of the shoulder and knee.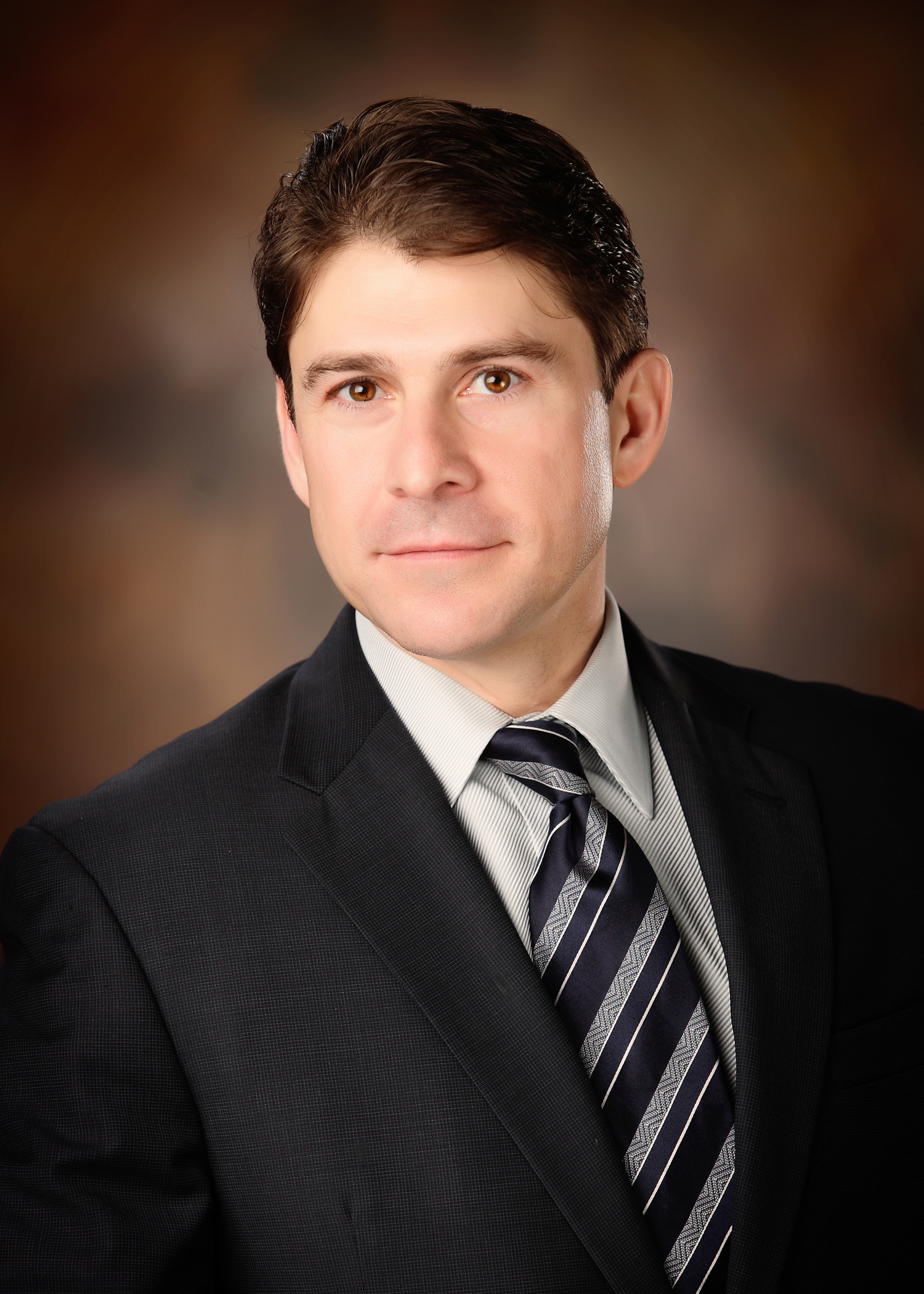 Hospital Affiliations

Pontiac, Michigan

Rochester Hills, Michigan
Dr. Bartholomew's approach to specializing in knee and shoulder surgery
replacement techniques including Rotator Cuff surgery
"My orthopedic practice focuses entirely on the treatment of the shoulder and knee. I believe limiting my practice as an expert shoulder and knee surgeon, allows me to provide the highest level of orthopedic care. Technology continues to evolve at a rapid pace, and I spend a great deal of time on continuing medical education vis-a-vis literature, resident education, lectures, and collaboration with my renowned colleagues throughout the country. Always using the latest technological procedures and carefully addressing each patient's needs, I can provide my patients with the best outcomes. Each patient is a priority to both me and to my staff. We work together to help each reach their maximum potential and return to their active lifestyle as quickly as possible. If surgery is necessary, I utilize a minimally invasive shoulder and knee replacement approach which affords the patient a less painful postoperative course. This in conjunction with a customized physical therapy program with my highly skilled physical therapists allows the most rapid recovery possible."
Dr. Richard Bartholomew
Why see a knee or shoulder surgeon specialist?
According to researchers at the University of Washington [1], 75% of shoulder replacement surgeries are performed by a surgeon who does only one or two of these procedures per year. They conclude that patients may be better served by a surgeon who sees a large volume of shoulder surgery cases, because the number of times a surgical procedure is performed may have a bearing on how well it is done. Also, specialization has been shown to be beneficial because there is value in repetition for surgeons who perform a particular procedure. Practice is the repetition of an action to improve its quality.
The field of orthopedic surgery is continually changing as new information and techniques are discovered. Though orthopaedic surgery is itself a specialty field, many orthopedists choose to complete additional training to subspecialize after their general training. Orthopedic subspecialty fields can include musculoskeletal trauma, sports medicine, shoulder, knee, hip, foot and ankle. Each of these subspecialty groups produces its own expanding body of knowledge, making it difficult if not impossible for an orthopaedist to stay current in multiple fields.
Expert knee and shoulder surgeon specialist
You can trust Dr. Bartholomew to make the correct diagnosis of your shoulder or knee injury and offer the best treatment options for you. He brings years of experience as an expert orthopedic knee and shoulder surgeon specialist. That includes training from the leading medical centers of the world, practical knowledge from thousands of shoulder and knee surgeries performed, evidence from the latest medical research and technologies, and innovation with cutting-edge shoulder and knee replacement techniques including Rotator Cuff Repair. His approach to orthopedic and sports medicine problems has a perspective that is truly world-class.
As a renowned orthopedic shoulder and knee surgeon, Dr. Bartholomew can show you what the latest advancements in shoulder replacement technology, knee replacement technology, and custom-fit procedures can do for you.
References
1. Hasan SS, Leith JM, Smith KL, and Matsen FA, 3rd. The distribution of shoulder replacement among surgeons and hospitals is significantly different than that of hip or knee replacement. J Shoulder Elbow Surg 12: 164-169, 2003.
Dr. Bartholomew's Patient Reviews
Serving Waterford Township and Rochester Hills Michigan Communities
BONE & JOINT SPECIALISTS
WATERFORD TWP, MICHIGAN
4800 Highland Road, Suite 2
Waterford Township, MI 48328

OFFICE PHONE: (248) 673-0500
PHYSICAL THERAPY: (248) 673-1179
FAX: (248) 673-6077

Tuesday: 8:30 a.m. – 4:30 p.m.
Thursday: 8:30 a.m. – 4:30 p.m.
BONE & JOINT SPECIALISTS
ROCHESTER HILLS, MICHIGAN
1349 S. Rochester Road, Suite 225
Rochester Hills, MI 48307

PHONE: (248) 673-0500
FAX: (248) 673-6077

Friday: 8:30 a.m. – 12:00 p.m.
Make An Appointment
To schedule an appointment, please call (248) 673-0500 ext 14 OR Make an Appointment Request online.
We are currently accepting new patients and referrals.