Daryl Belding, M.S., PA-C
Orthopedic Physician Assistant
Announcing our new Bone and Joint Specialists PA
Serving the Bone and Joint Specialists Waterford location
Daryl spent over 20 years as a Firefighter/Paramedic with the Southfield Fire Department before pursuing a career in Orthopedics and Joint Reconstruction.
Daryl received his Bachelor of Science from Oakland University in 1993 and went on to earn his Master of Science from Central Michigan University's Physician Assistant Program in 2020. Daryl is NCCPA Board Certified and is affiliated with AAPA, MAPA, and PAOS.
Daryl was born and raised in SE Michigan and currently resides in Oakland Township with his wife of over 25 years Becky. When Daryl is not in the office, he enjoys the outdoors and you can often find him hiking, biking, skiing, hunting, fishing, and enjoying clay target sports.
Daryl works closely with Dr. Bartholomew providing the latest, most technologically advanced treatments of the shoulder and knee. He is involved in all aspects of patient care including clinical examinations, assisting in surgery, and performing pre/post-operative evaluations.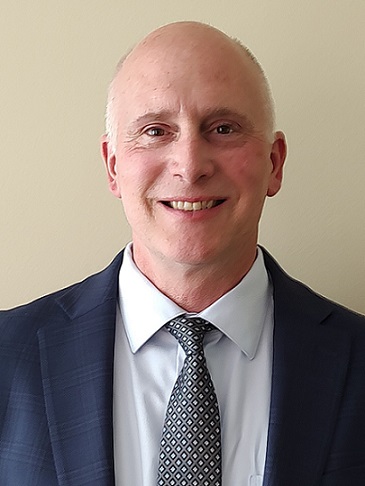 Make An Appointment
To schedule an appointment, please call (248) 673-0500 ext 14 OR Make an Appointment Request online.
We are currently accepting new patients and referrals.