Bone and Joint Specialists Orthopedic Office Staff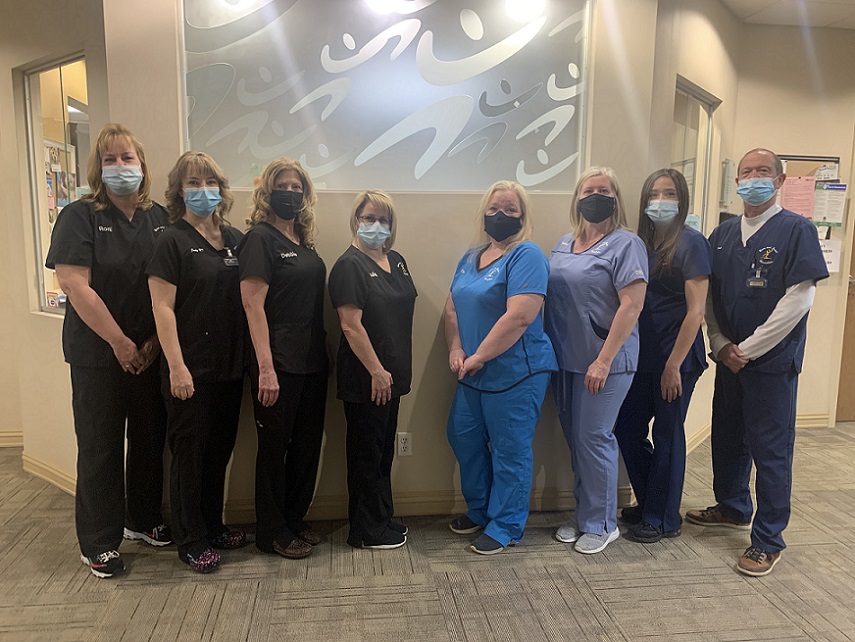 Left to Right:    Roni, Judy, Debbie, Michelle, Kim, Teaka, Vanessa, Jack
Roni: Surgery Scheduler
Judy: Certified X-ray Technician
Debbie: Biller/Patient Account Representative
Michelle: Medical Receptionist
Kim: Surgery Scheduler
Teaka: Front Desk Receptionist
Vanessa: Medical Receptionist
Jack: X-ray Technician/Medical Assistant
Michigan Orthopedic Specialists Orthopedic Office Staff is eager to assist you in making an appointment and to help make your visit as convenient as possible. Dedicated to providing you and your family compassionate, high-quality care, we offer comprehensive orthopedic care including non-operative and operative orthopedic treatment.
The Bone and Joint Specialists clinical staff is caring and dedicated to our patients. Our patients are our priority; we strive to meet their needs efficiently and comfortably. We welcome your questions and concerns and help provide solutions. Please do not hesitate to contact us through a phone call or email if you have any questions.
MANAGEMENT TEAM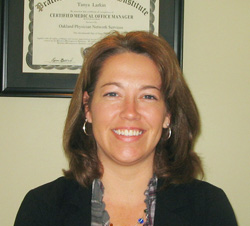 TANYA LARKIN, CMOM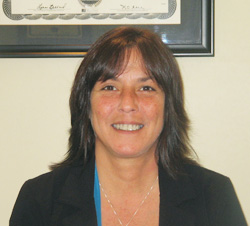 CATHERINE HYPIO, CMIS
BONE AND JOINT SPECIALISTS ORTHOPEDIC CLINIC
Make An Appointment
To schedule an appointment, please call (248) 673-0500 ext 14 OR Make an Appointment Request online.
We are currently accepting new patients and referrals.