Total Orthopedic Care
Comprehensive Orthopedic Care in one location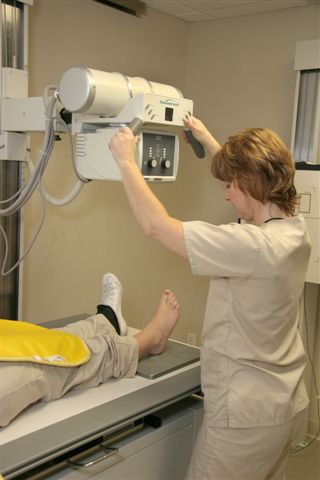 For your convenience, you can receive total orthopedic care in one location, from diagnostic imaging tests to wound care and casting for fractured bones. Bone and Joint Specialists provide the people in Greater Oakland County, Michigan area complete comprehensive orthopedic treatment, eliminating the need to travel to a separate location.
With our state-of-the-art diagnostic imaging, bracing and wound care, Bone and Joint Specialists is fully equipped for the diagnosis, treatment, recovery, and rehabilitation for orthopedic injuries or conditions.
Click topics below to expand for more information.
Call Bone and Joint Specialists at (248) 673-0500 for your Urgent Care Same Day Appointment.
We look forward to working with you!
Bone and Joint Specialists Team
Make An Appointment
To schedule an appointment, please call (248) 673-0500 ext 14 OR Make an Appointment Request online.
We are currently accepting new patients and referrals.