Orthopedic Appointment What to Expect
New Patient Information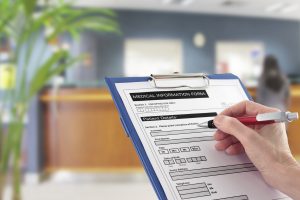 When you meet with an orthopaedic surgeon for the first time, it is helpful to know what to expect during the orthopedic evaluation. Your first orthopedic appointment will most likely include a comprehensive medical history evaluation, diagnostic imaging (X-rays and/or MRI), and physical tests.
The following checklist will help you and your orthopedic doctor discuss the important issues for getting the most out of your first orthopedic appointment.
Click topics below to expand for more information.
BONE AND JOINT SPECIALISTS
TESTIMONIALS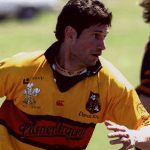 My knee is doing great, and I'm back to playing rugby. Our team went to the nationals this year. My thanks to you and your staff .
VINCE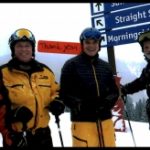 I'm so lucky to have had you fix my mangled shoulder, Dr. Bart- and Lucky for the great PT team that brought back my use.
DAN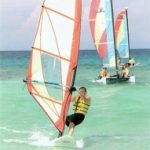 I am loving my new Birmingham Hip. I am back to doing activities I didn't think would be possible again. You and your staff are very compassionate and caring.
MARTY
Make An Appointment
To schedule an appointment, please call (248) 673-0500 ext 14 OR Make an Appointment Request online.
We are currently accepting new patients and referrals.