Orthopedic Treatments in One Location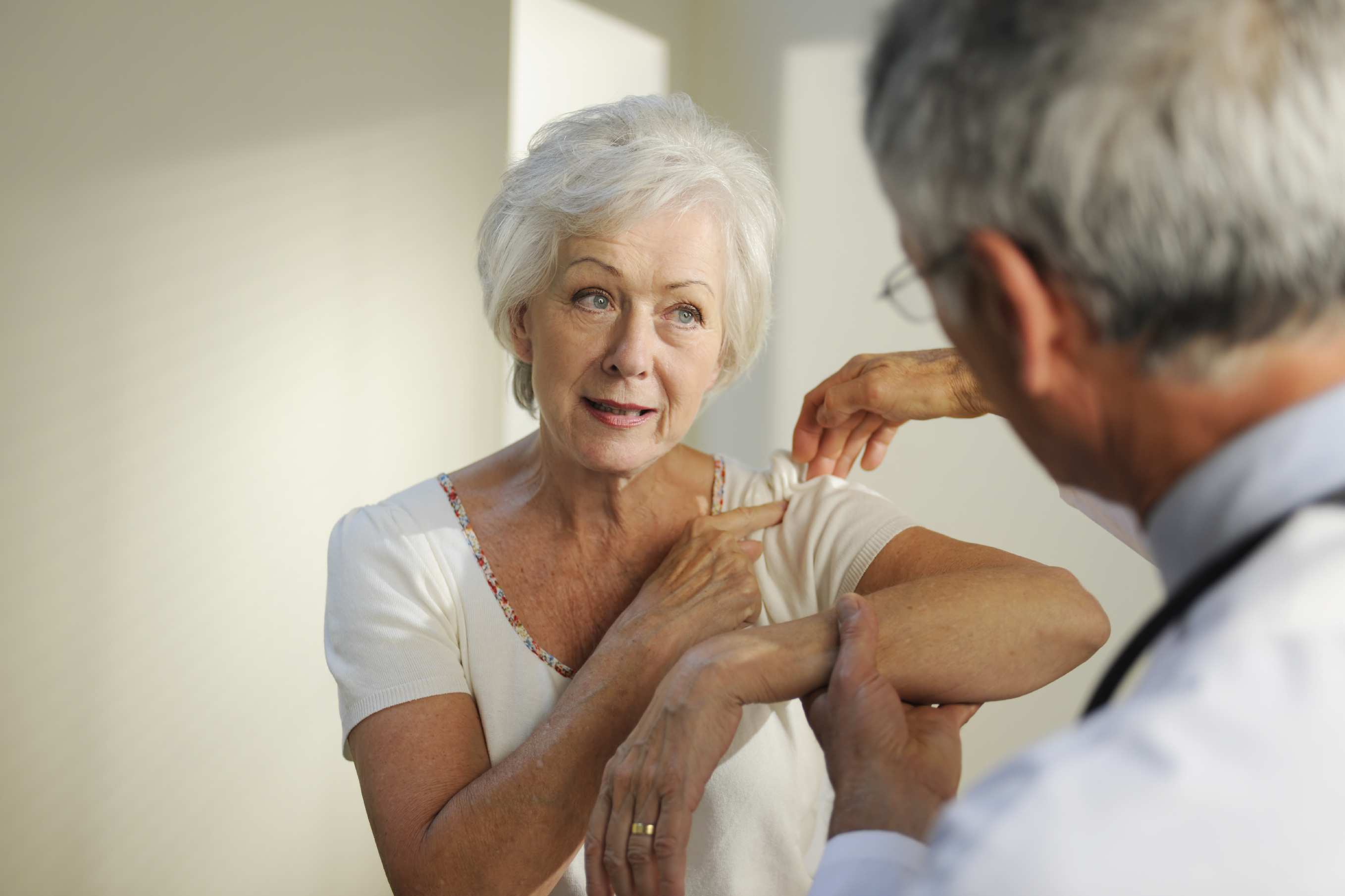 Orthopedic Surgery Specialists Services
Bone and Joint Orthopedic Surgery Specialists provide multi-specialty orthopedic treatments in Total Joint Replacement, Foot and Ankle Surgery, Arthroscopic Surgery, Trauma Surgery, Sports Medicine and Fracture Care.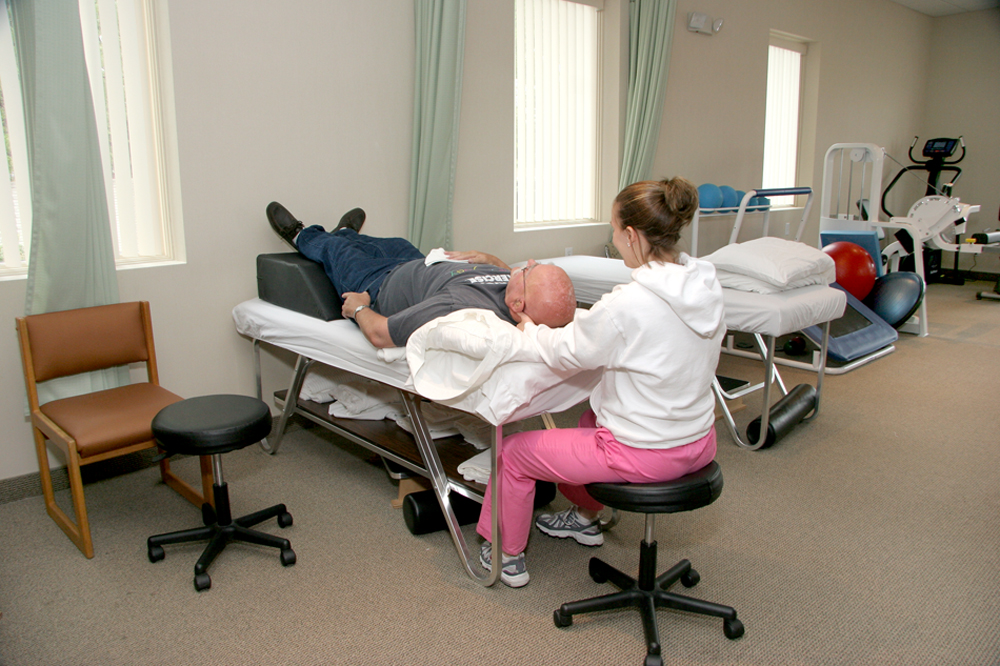 Orthopedic Physical Therapy Services
Bone and Joint Specialists Physical Therapy Center can help relieve your pain and get you back to your lifestyle! Bone and Joint Physical Therapists offers full on-site physical therapy and rehabilitation services.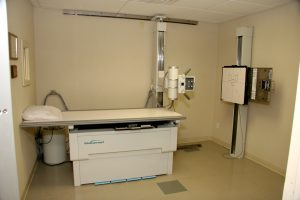 Orthopedic Specialists On-Site Services
Bone and Joint Specialists offers comprehensive on-site care so you can receive all of your orthopedic care in one location, from diagnostic imaging tests to wound care, injection therapy and casting for fractured bones.
BONE AND JOINT SPECIALISTS
Make An Appointment
To schedule an appointment, please call (248) 673-0500 ext 14 OR Make an Appointment Request online.
We are currently accepting new patients and referrals.